A Complete Guide to Achieving 100% Permanent Hair Removal
After 40+ years focusing on 100% Permanent Hair Removal (Laser and Electrolysis), we have put everything we know into our publication The Life & Death of a Hair.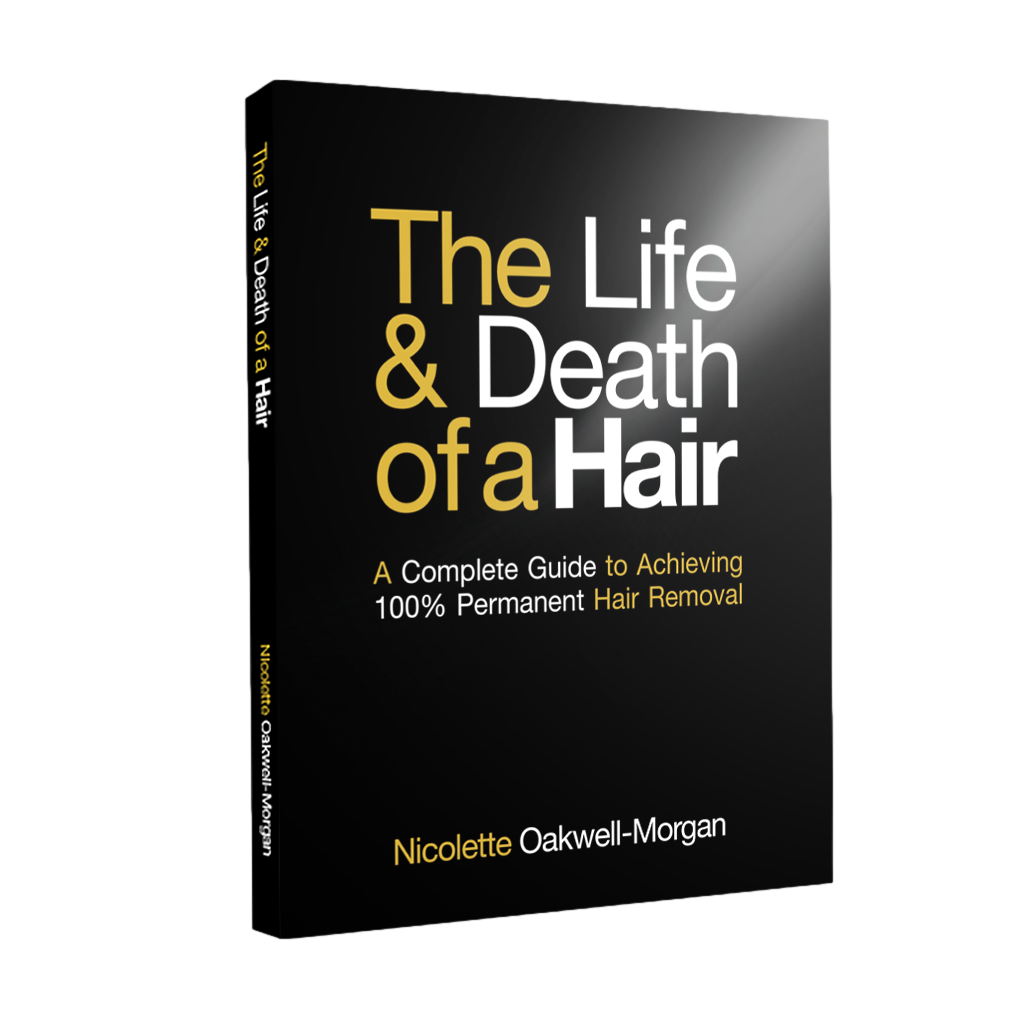 Begin your online Registration to become the best in the field
Become an OMI Hair Removal Expert
Interested in learning more about permanent hair removal?
OMI gives you confidence!!
Robert and Nicolette Oakwell-Morgan, the founders of OMI, have been pioneers in the hair-removal business since 1979 and have a passion for working with clients to address their needs.
Hair Free Body Forever with OMI!
Client Reviews/ Testimonials!
Trusted by 100's of 1000's of Clients, Worldwide, Since 1979.
Click image to watch video testimonial!